Welcome to Healing Acupuncture & Chinese Medicine in the North Hills area of Raleigh NC. We help you improve your health and quality of life, through safe and time-tested acupuncture and traditional Chinese herbal medicine.
The right natural health care for you can
Provide natural safe relief from pain and stress

Promote the neuropeptides & neurotransmitters in the brain

Strengthen the immune system

Improve energy and sense of balance

Give you a better quality of life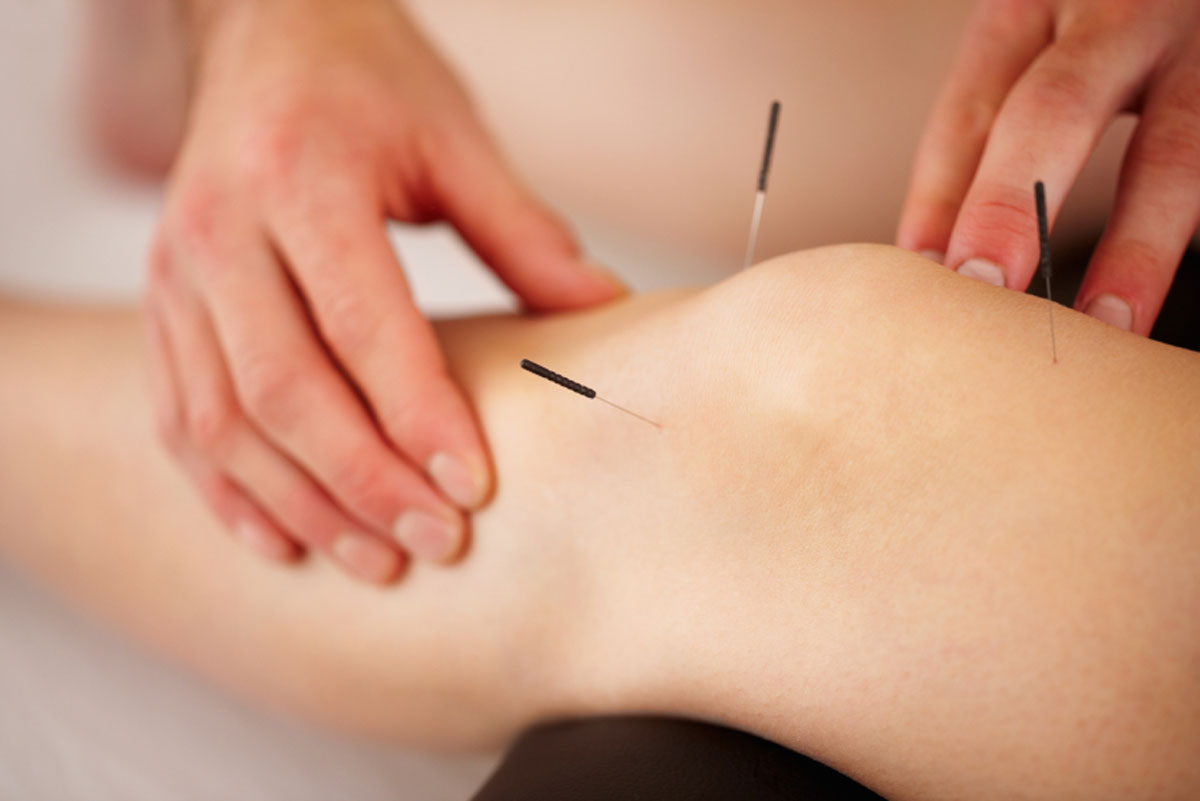 Below is a list of various conditions that can be treated with Acupuncture and Chinese Herbs.
Please call us if you have any questions regarding health conditions treated here.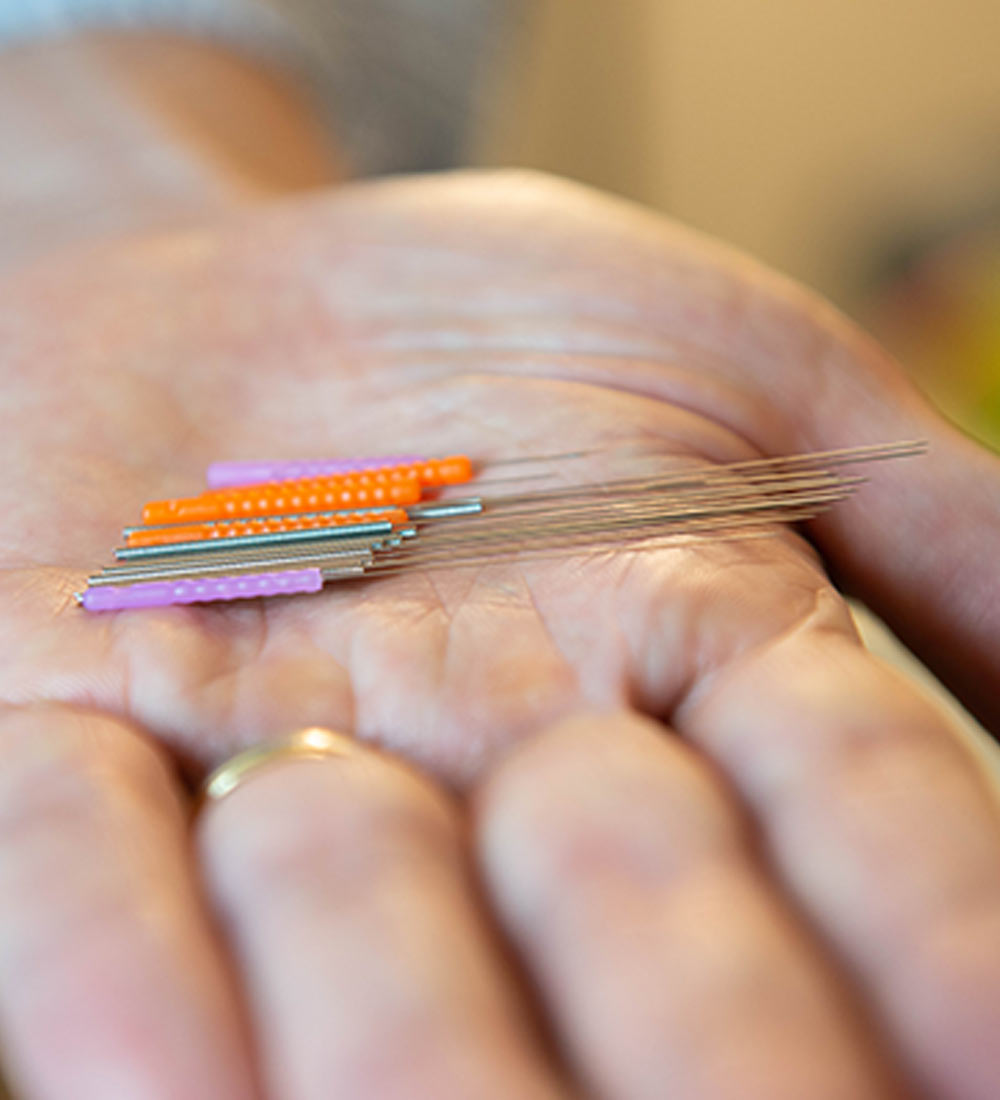 Acupuncture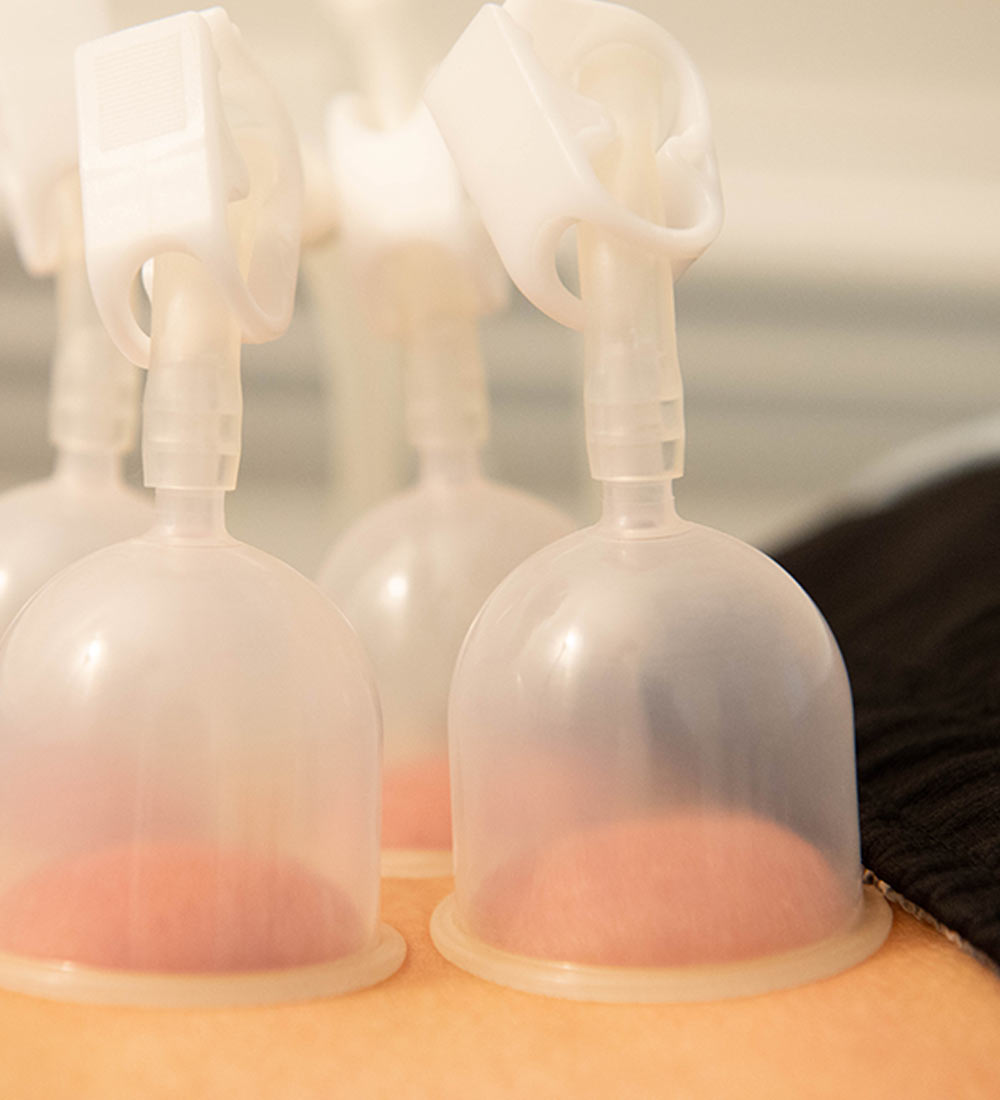 Cupping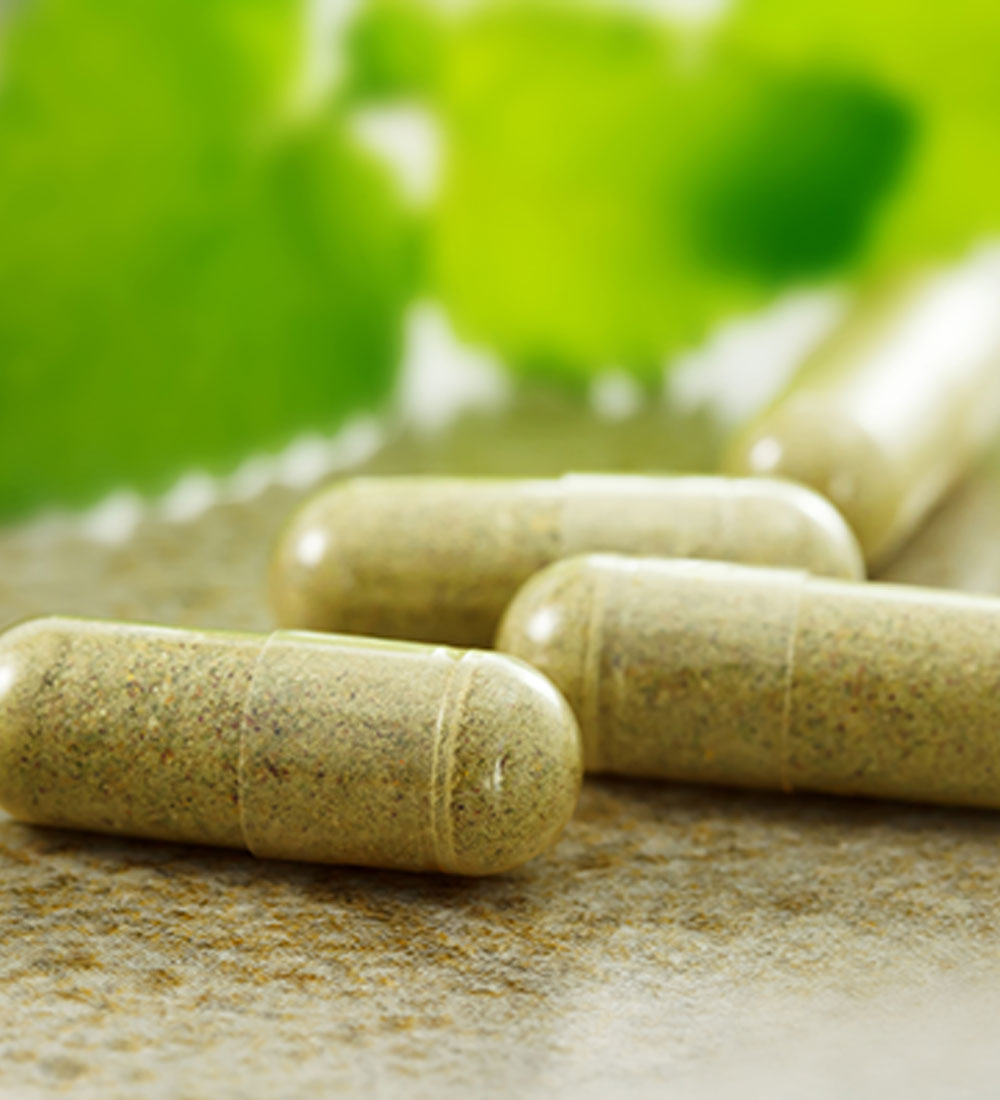 Herbal Medicine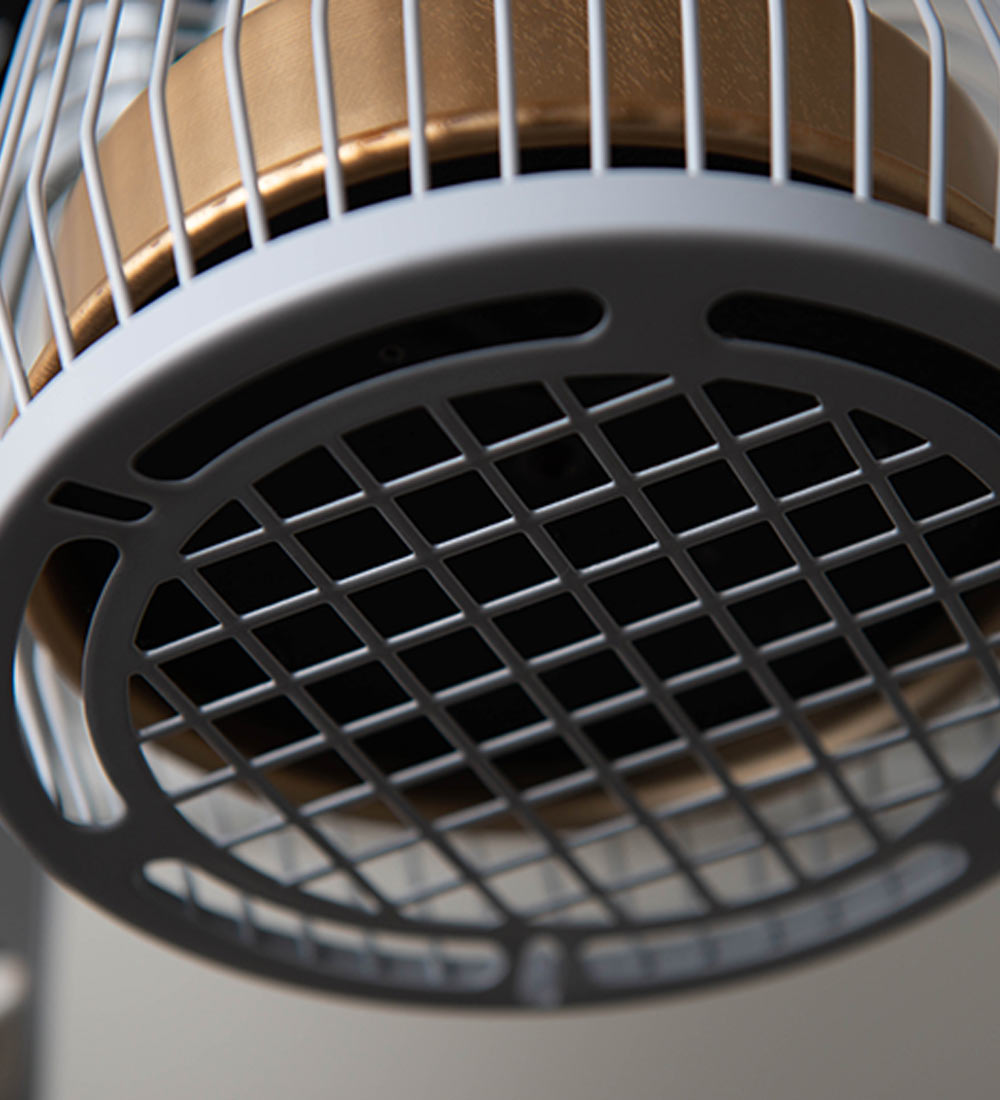 Mineral Lamp
Announcements
The office will be closed for Thanksgiving
Get Free Health Tips
"He always seemed to have a new solution for whatever ailments that I threw at him. The overall effect is that I'm sleeping through the night and that I hurt less. The big stuff is turning around and the little stuff is disappearing. It doesn't get any better than that.  Read More"